Evangelist
In the New Testament, Paul addresses three epistles to men preaching the gospel. These men, called"evangelists" (one who brings good news) are charged to "Preach the word!" God gave evangelists for the equipping and building up of the body (Ephesians 4:11–12). Many confuse evangelists with the roles of pastors or ministers. The word "pastor" refers to the elders of the church. Every Christian is a minister, or servant. Evangelists are simply preachers of the gospel. Their job is to "preach the word! Be ready in season and out of season. Convince, rebuke, exhort, with all longsuffering and teaching" (2 Timothy 4:2–5).
Justin came to work with the Danville Rd. congergation in 2014. He is in his tenth year of full time preaching work having labored with local churches in Lexington, Tuscaloosa, and now Decatur, Alabama. He holds a Bachelor of Science degree from The University Of North Alabama, and a Master Of Education degree from The University Of West Alabama.
He is married to his sweetheart Lauren who was a teacher in the Tuscaloosa County School System. They have three children Ella (4) Jackson (2) and Addi who is under a year old.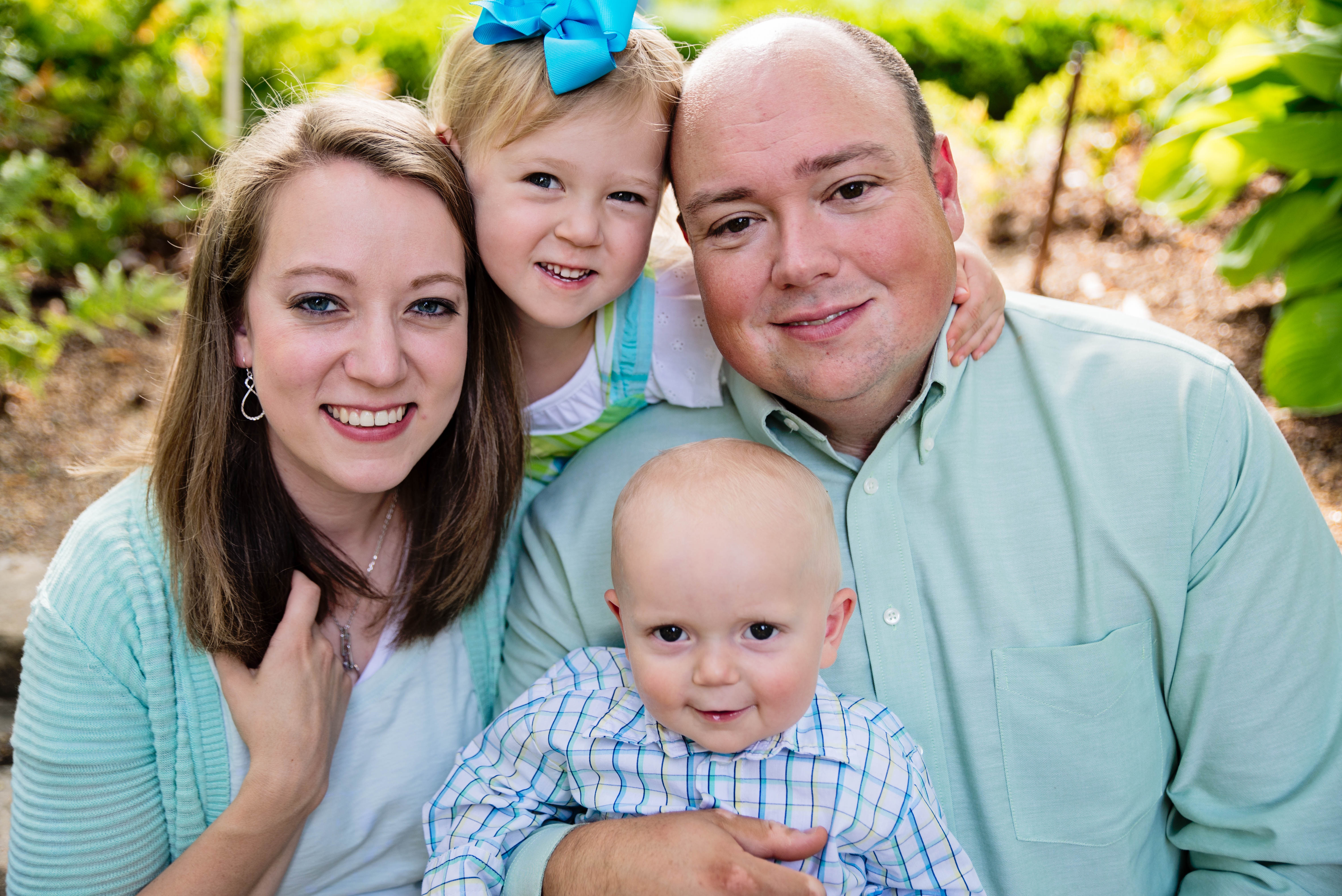 A Personal Invitation From Our Evangelist- Justin Roberson
"I am so happy to be living in Decatur and working with the good brethren, and under the oversight of the shepherds at Danville Rd. It is a real privilege to serve as the evangelist here. The congregation is excited about growing, and they are committed to planting the seed and watering here in Decatur (1 Cor. 3). I appreciate the love they have for one another, as well as visitors, and the care they show both in and out of the assemblies. I also am impressed by their commitment to God's word as the guide for all that we do. Come join us, and serve the Lord will all your heart, soul, strength, and mind. (Lk. 10:27)